Winter Closure 2022-23
December 19, 2022

-

March 31, 2023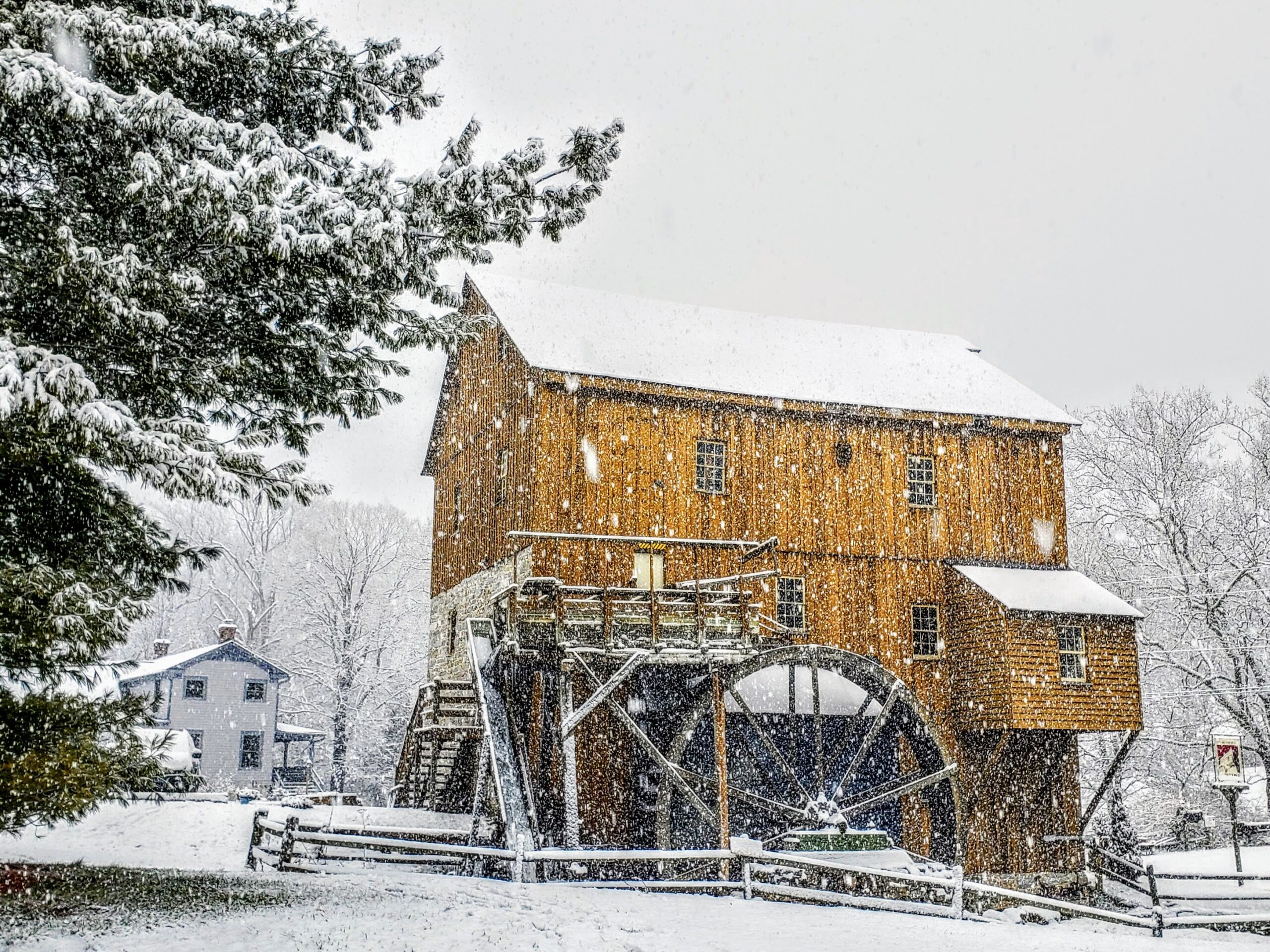 The Mill is now closed to visitors for the winter.  We reopen on Saturday, April 1, 2023.
We continue to mill over the winter and all of the grain and food products we offer in the Mill Shop are available to order in our Online Shop.
For customers with a Virginia billing address, we offer a free Local Pickup at the Mill option for online orders.
We appreciate your support and look forward to seeing you at the Mill in 2023!