John Siegfried, Owner and Miller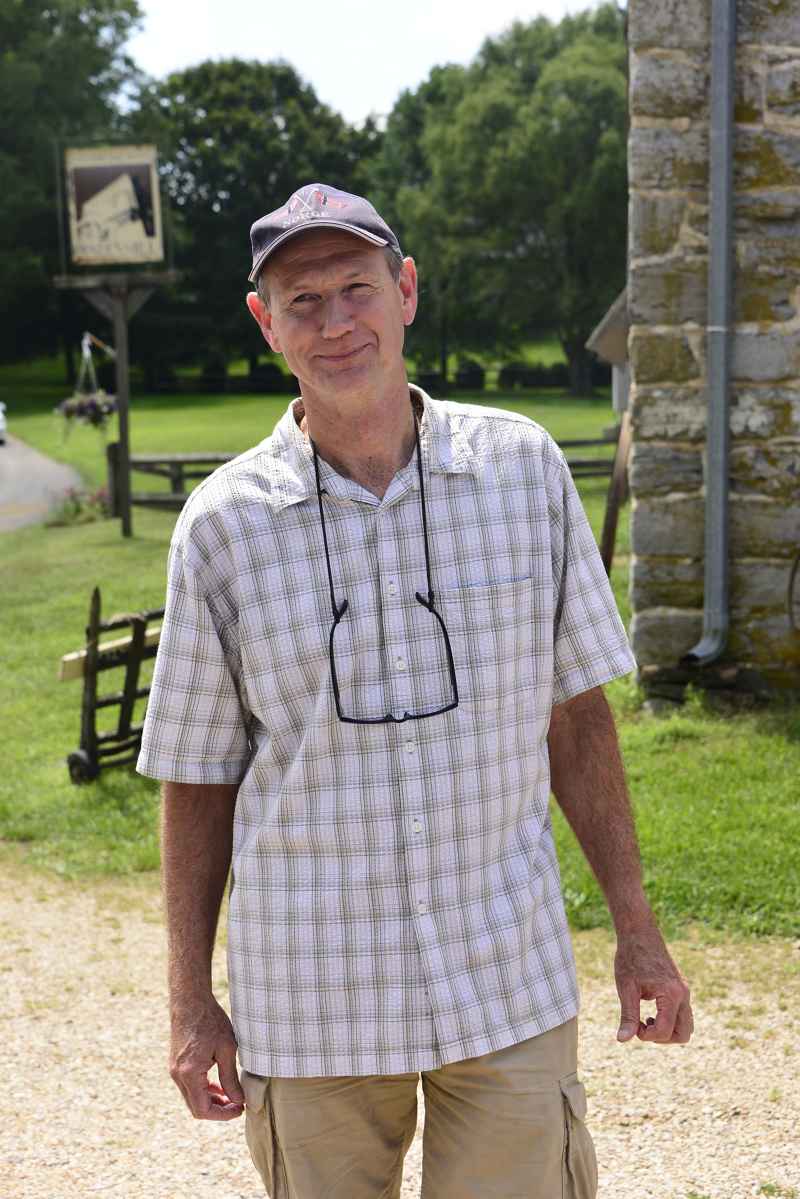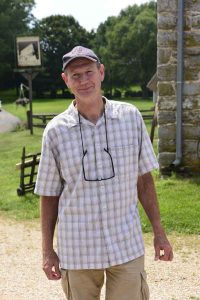 During his 30+ year career in the Energy industry, John lived in Brazil, Nigeria, Kazakhstan, Norway and England (London and Cambridge) and worked in 60 countries in petroleum exploration.
John was introduced to Wade's Mill by a long-time friend who is a local resident and farmer.  He was captivated by the prospect of shifting his career from energy to water-powered milling and coming back home to America.  John trained for an intensive two weeks with the two previous millers and took over as Owner and Miller in July 2016.
John is honored to be Owner and Miller of this historic landmark and to continue the tradition of family owned and operated milling in the Shenandoah Valley.  
Karen Siegfried, Owner, Marketing Director and Gardener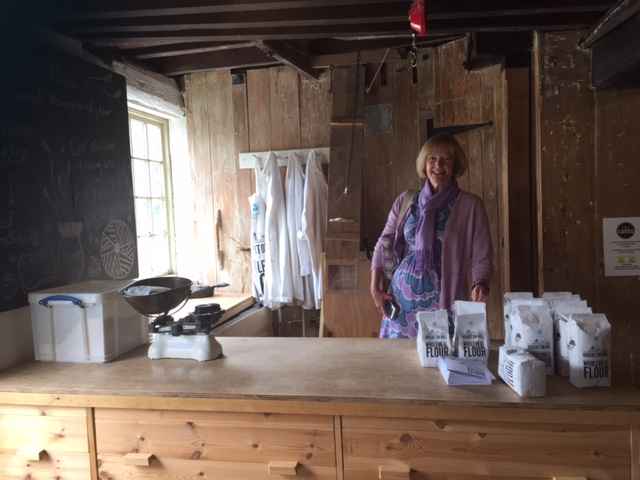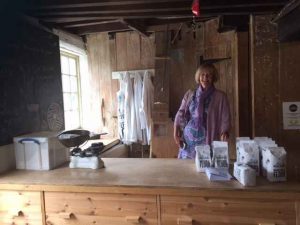 Karen's career in the Publishing and Media industry took her from New York to San Francisco to London, where she and John met and married.  Although meeting across the Atlantic, Karen and John discovered they had spent their toddler years in the same town in Westchester County, New York.  What a great coincidence!
Karen took an 8-year parenting break after the birth of their son, returning to Higher Education Administration at the University of Cambridge where she was the Executive Director of the Cambridge MBA from 2007-2017.
Karen is an avid and experienced gardener and has been expanding the horticultural side of Wade's Mill's activities with landscaping and gardens. 
Kennedy and Wade
Kennedy and Wade joined the Wade's Mill team from the Rockbridge SPCA.  Kennedy is usually out welcoming visitors to the Mill or patrolling the grounds.  Wade is usually in working at the office desk or napping.